18 Jul

Portugal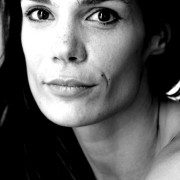 Patricia Kennedy-Lemos
Lisbon, West Coast
PHONE: +351 964 631 670
EMAIL: patricia(at)circuloperfeito(dot)com
read more
I am a qualified and practicing Hypnotherapist, and within this role I'm especially passionate about working with women with the Fertile Body Method, and as a Fertility Coach and Menstrual Educator.
I am very pleased to now be offering A Celebration Day for Girls in Portugal to support girls and their mothers during this very important and foundational transition.
I live in the beautiful Cascais area of Lisbon, and am inspired every day by my mother and my daughter, and the women I work with.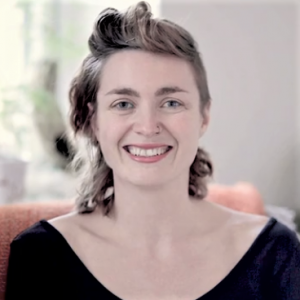 Friedel Fink
Lisbon, West Coast
Totnes, Devon, UK
Berlin, Germany
EMAIL: hello(at)big-sis(dot)co
WEBSITE: https://big-sis.co
read more
I am a Holistic Health Educator specialising in women' s health, also practices as a Yoga & Meditation Teacher and Abdominal Massage Body Worker. Through my interdisciplinary background, rooted in the arts, education and interactive community projects, I am passionate in finding creative and accessible ways that inspire a positive body image, emotional resilience and a growing self-esteem cross culturally.
Learning about my own cycle and the cycles in nature has shown me so much about myself, gave me strength and acceptance of who I am and made me the person that I am now. I believe an open and shameless communication can only benefit our relationships with kids, partners and ultimately everyone else.
I co-founded Big Sis CIC in 2020, a UK based wellbeing platform developing girl empowerment initiatives supporting girls 8-12 and their immediate support networks. I also advocate for menstrual empowerment projects worldwide.
I also offer Celebration Circle for Girls (online.)